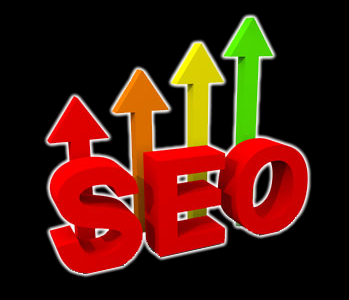 Examples Of Sites We Have Optimized…
High search engine rankings as anyone knows is not easy, especially for a generic key phrase. Anyone can rank number one for a unique word or trade name, but number one for a generic key phrase is a different story.
Below are some randomly picked client examples of page one rankings that SEO Geek has achieved for various keywords: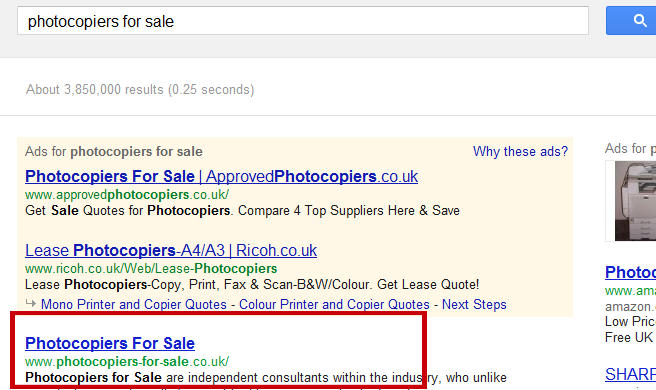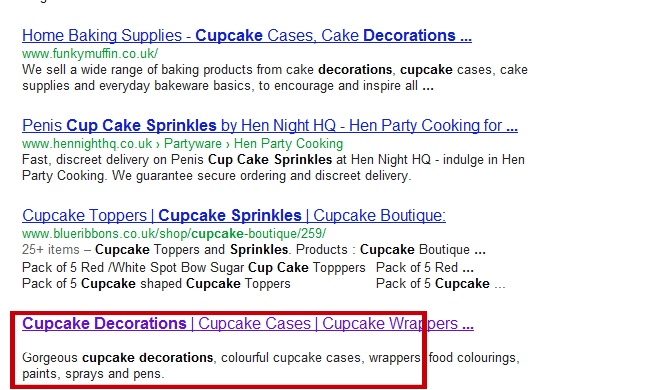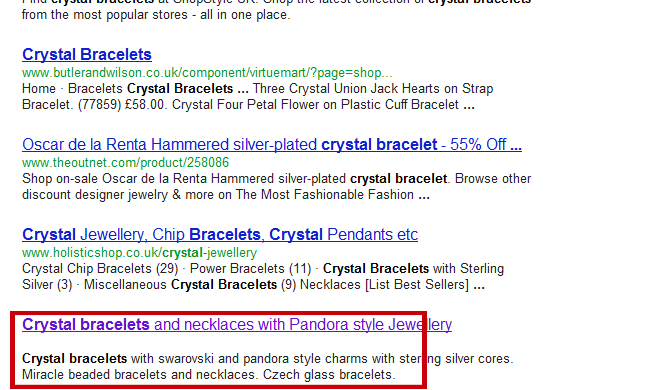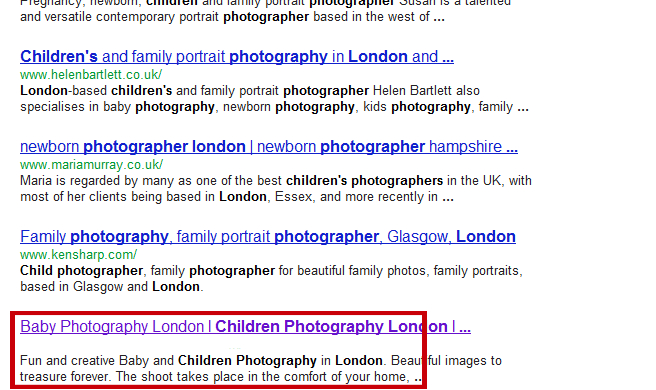 a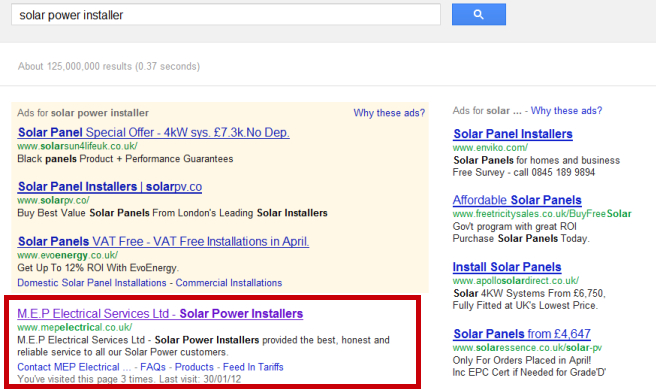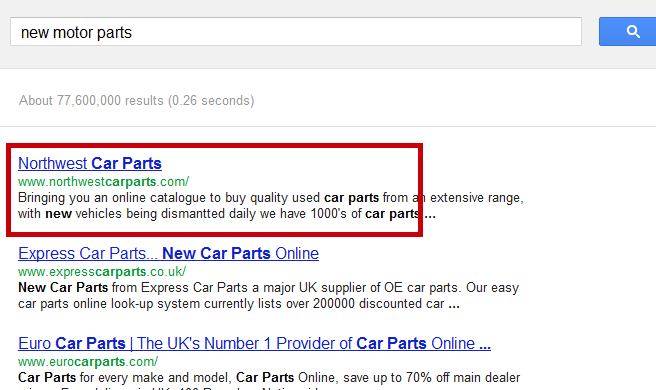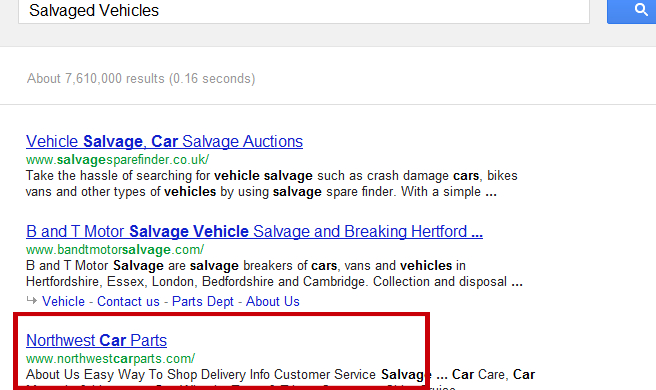 The sample above is just picking out one keyword from a few of our clients, the clients above rank on page one for all of their major keywords and secondary keywords, across all major search engines.
Testimonials
"The SEO Geek have worked with us now for one year, and have re-designed and optimised our website brilliantly. We now receive four times the number of visitors to our website, and more importantly the right type of visitors. The SEO Geek provide continual feedback in terms of ongoing improvements that can be made. The SEO Geek are now a valued partner to our business, without their help and support we recognize our business would not rank as highly as it does . We would highly recommend the SEO Geek to any other company looking to develop their presence online."
"We have been looking for an agency that is able to quickly deliver in the search marketing area and rocket websites to the top of our field. Using The SEO Geek for our website project turned out to be the right choice. Not only did they significantly increase search engine traffic to our site, they also promoted innovative ideas that increased business all round. In simple terms – they deliver!"
"These guys are experts in the SEO field. I am very happy with the results so far. Will definitely continue to use The SEO Geek."
"You are really making a difference and quickly too, much appreciated. You will be pleased to hear that the visitors to the site are increasing again."