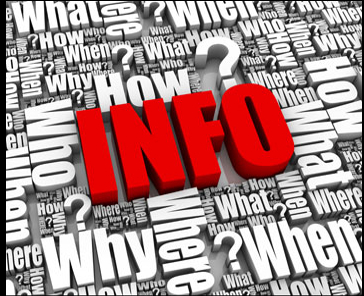 SEO Advice...
Search engine optimization is a way to improve site ranking on search engines and increase site visibility for targeted traffic. Our job is to increase site ranking on search engines by increasing its visibility. SEO is basically a process of making your website high-ranked in search engines when a specific keyword is used to search.
1. URL selection: Related keyword rich domain name is selected for the site to make it highly visible on search engines.
2. Page Title: Title is made as a reflection of site page description and content. Keywords are merged in the title to increase its visibility by our optimization experts.
3. Site images: Search engine spiders can crawl on content. They can't understand the graphics and pictures. The site images are optimized for search engine spiders.
4. Site Content: Informative site content related to the products or services is written. Targeted keywords are blended in the site page content for search engine optimization. Our SEO experts follow logical techniques for the site page content and they make it friendly for both search engine spiders and users. Element of balance mainly focused in the site content. It is not burdened with keywords.
5. Meta tags and description: Meta tags and description is written with keywords to increase site visibility.
6. Linking: Linking is important to drive targeted traffic for the site. Search engines prefer good quality links and give you high page ranking. Our SEO optimizers submit your site in the web directories for getting free inbound links for the site. High quality and related sites are linked to the website for excellent page ranking. Article writing, forums, blogs, social media networking etc are the effective ways of getting links.
7. Search Engine Marketing: Search engine marketing is done through ecommerce and pay per click advertising to get instant high page ranking with top positions.