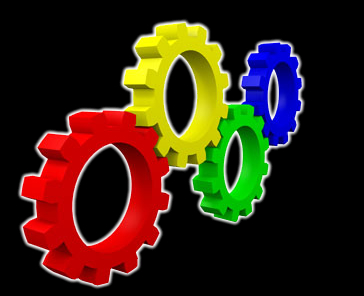 Keyword Research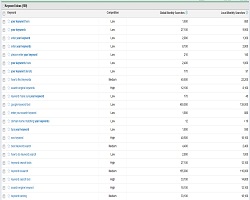 Keyword research is one of the most important, valuable, and high return activities in the search marketing field. Through the detective work of puzzling out your market's keyword demand, you not only learn which terms and phrases to target with SEO, but also learn more about your customers as a whole. The usefulness of this intelligence cannot be overstated - with keyword research you can predict shifts in demand, respond to changing market conditions, and produce the products, services, and content that web searchers are already actively seeking.

The best way to identify keywords is using the Keyword Effective Index (KEI) to calculate the best possibilities. The Keyword Effective Index (KEI) is a way to quantify and compare the use of different keywords based on rank and return on investment (ROI).

At SEO Geek we use the KEI formual and our experience to find you the best possibilities for the Return on Investment.
Dedicated SEO Worker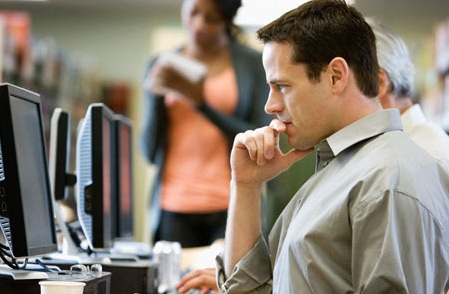 Your own dedicated SEO GEEK?

At SEO GEEK with all our SEO packages we provide you with a dedicated SEO expert for your SEO needs.

Your SEO expert will on a daily basis provide you with SEO consultancy, On Page SEO, Link Building and Social Media Marketing.

You very own SEO expert will work dedicatedly for you on the basis of your needs for full time.

Your SEO Expert will work according to the guidelines provided by you. You are free to assign any kind of duties and responsibilities. Of course you will get valuable suggestions during working. If you donít have specific plan then our SEO consultant will propose you complete SEO plan according to your requirements.

What you can expect from

SEO expert will work 40 hours, 5 days in a week. Total 160 hours working in a month.

You can use your SEO expert for any number of projects or websites.

Your SEO expert will do ethical White Hat SEO. Get safe and natural ranking.

Your SEO specialist will be fully in your control. You can ask to do any SEO task like on page optimisation, any kind of link building, keyword research, competitor analysis and market research. Even they have ability to use any SEO Software or tool you want them to use.

Your SEO expert will also manage your social media presence on facebook, twitter and many others.

You will get comprehensive weekly work reports.
On Page SEO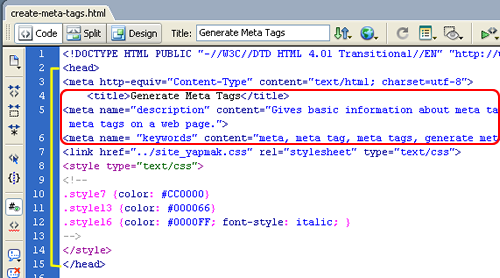 On page SEO is the optimisation of keywords within the pages of a website.

This can be achieved by the following methods:

Make sure that your meta-tags are arranged correctly - your page title tags and description tags should describe the content of your different web pages. The page title tags should be less then 68 characters and the description tags more detailed but less then 148 characters.

Make sure that all of your web pages can be indexed by search engines - make sure that they all have at least one link from somewhere on your site.

Make sure that you have unique content on every single page.

Make sure you label the different headers on your web pages using H tags.

Make sure that your web page URLs are SEO friendly, use mod re-write for Linux and Apahche hosting or use IIS redirect for Windows. Ideally make it so that the URLs describe your content i.e. use domain.com/blue-widgets.php as apposed to having something like domain.com/product.php?cat=146. Use hyphens or underscores to separate words in the URLs.

Make sure that the links within your site are complete i.e. if you are linking to the blue widgets page link to domain.com/blue-widgets.php as apposed to just blue-widgets.php.

Make sure that you use descriptive URLs for your images i.e. use blue-widget.jpg as apposed a bunch of numbers and or letters .jpg.

Make sure that you make good use of anchor text links within your content - if you have a page about blue widgets, use the phrase blue widgets in the text that links to it.

Make sure that there is only one version of your homepage - 301 redirect the index or default page back to domain.com.

Use the rel="nofollow" tag in the links to websites that you do not trust, you think maybe using spamming techniques or you do not want to help in the search engines.

Make sure that your code is valid, in some instances bad code can lead to search engines not being able to properly read a page. Use the W3C validator to check your markup.
Off Page SEO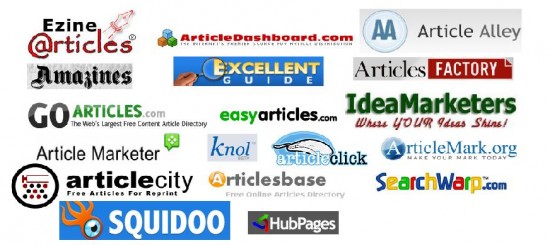 We know from experience that successful link building brings over successful SEO results.

Link Popularity is the main factor taken into consideration by the major search engines when they look to rank your website. This means that link building is a key feature or our Search Engine Optimization strategies and packages. The link building services offered by SEO Geek are designed to establish and improve your websites link popularity.

Every SEO project we commit to is different in its needs. Our initial consultation with you our client will ensure we understand specifically what it is you are trying to achieve through your site, who you are tyring to target and what it is you would like them to experience when they reach your site. We then provide a blend of link building techniques to build on this linking profile.

The link building services we offer include: -

1. Directory Submissions a)Free Directory Submissions b)New Directory Submissions

2. Article Submissions a) Article Writing b)Article Submissions

3. Social Bookmarking

4. PageRank links

5. Social Media Profile Creations

6. Competitor Linking
Tracking Your Progress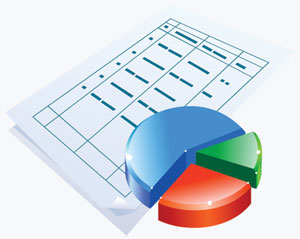 On a weekly basis you will be provided with a report. The report will be emailed to you so you can keep for your own records.

The SEO report will contain the following breakdown:

1. How many directory submissions have been completed in the week

2. How many Social Bookmarks have been completed in the week

3. How many local directory listings completed

4. How many search engines your site has been submitted to

You will also receive a keyword report showing your chosen keywords and the current position in search engines with a rank report showing positions gained.

You can also track your progress by calling your expert directly or seeing the progress in Google listings by your increase in keyword positions.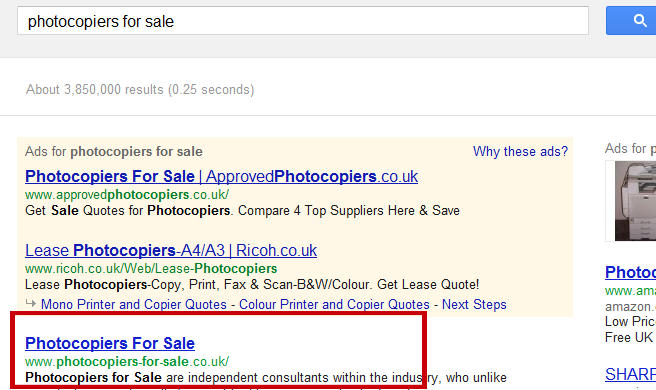 777


dasdasd